We would like to welcome you to ICEL. We are an international Christian fellowship from many different backgrounds, cultures and nationalities. We want to be a "home away from home" for the many who have come to study in Leuven or who are here for other reasons. An important part of our community though are Belgians. They are the more permanent factor of our Church. Through the 3 decades that ICEL exists, many hundreds have come and gone. With a large number of them we still have a strong link. This makes ICEL, what it wants to be, a warm fellowship where Christ is central and His love is to be experienced.
Come, join us!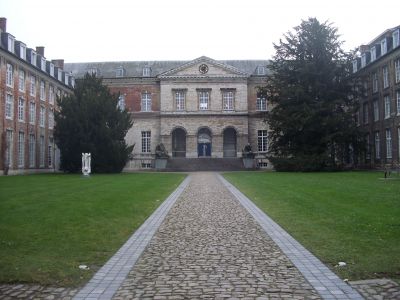 Coming Up...
CHURCH PICNIC AT THE LAKE OF ROTSELAAR
As we have done in past years, a church picnic will be organized at the lake of Rotselaar on Wednesday, August 15, 2018 (an official Belgian holiday). More information on practical arrangements can be found here. To have an idea of how many will come, please register via this
Looking forward to having a great time of fellowship with you there!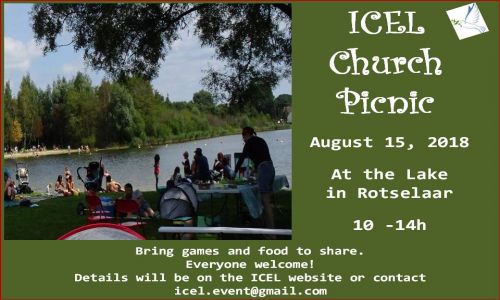 SUMMER CAMPS

There are still some spaces for the summer camp taking place from August 19th-25th in Genval, for children between 9 and 12 years old! More info can be found here or contact us.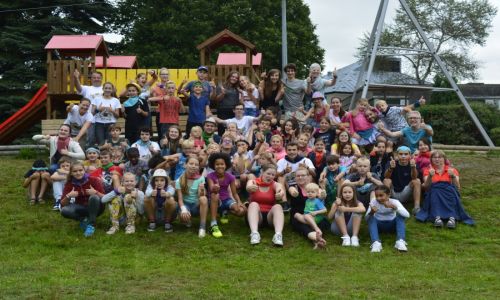 WAAROM JEZUS VOOR JOU ?

You're young (or not so young) and you want to know what Jesus can mean for you ?! Have a look at this free online training material (with coaching)!
SPEAKERS IN AUGUST 2018

are
Liesbeth den Boer
Simon Fan
Gie Vleugels
David Courey
MID-WEEK ACTIVITIES

Venue: ICEL CONNECT
Naamsestraat 106, 3000 Leuven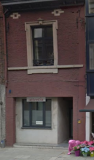 Day
Activity
Time
Remarks
Tuesday
Women's Prayer Meeting
7.00 PM
Wednesday
Bible Study Evening
8.00 PM
Until mid Sept the meeting will take place on Fridays on different locations. Contact Ina for more info. (ina dot zavelput at gmail dot com)
Thursday
Prayer Meeting
7.30 PM
Friday
Chinese Fellowship
7.30 PM
Cancelled on Thursday 16 Aug
Saturday
Nepali Fellowship
6.00 PM
Resumes in September
Sunday
Korean Fellowship
1.00 PM
For more information, please contact us with the contact form.
PRIMARY SCHOOL CHILDREN
Afrit15 is a club for primary school children and meets every 2nd Saturday, 2 till 5 PM.
Kick-off: Saturday 16 September, at 2 PM.
Dates: 16, 30 September; 14, 28 October; 11, 25 November; 3, 9 December 2017; 6, 20 January; 3, 17 February; 3, 17 March; 14, 28 April; 12, 26 May; 9, 23 June 2018
!! NEW LOCATION !! : Vinkenbosstraat 3, 3001 Heverlee.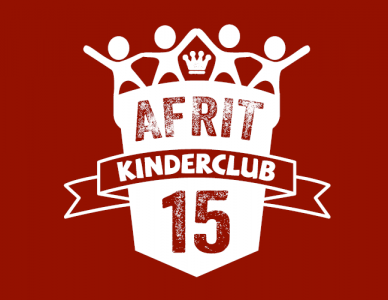 TEENAGER CLUB
Beside the fortnightly Sunday morning JIM programme, there is also the SPOOKRIJDER teenager club (first 3 years of secundary school), which meets every Friday evening from 8.30 till 10.30 PM.
Kick-off: Sunday (exceptional) 17 September, at 2 PM.
Location: Vinkenbosstraat 3, 3001 Heverlee.
Dates: 17, 29 September; 6, 13, 20, 27 October; 11, 17, 24 November; 1, 8, 15, 22 December 2017; 12, 19, 26 January; 2, 9, 23 February; 2, 9, 16, 23 March; 20, 27 April; 4, 18, 25 May; 1, 8, 15, 24 June 2018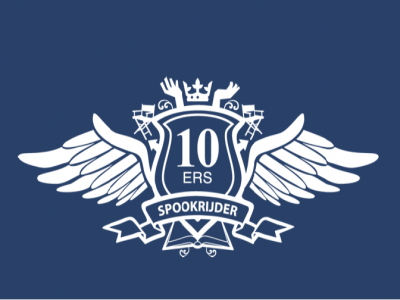 Next (monthly) Breeze activity: CHANGÉ in Genk on December 9th 2017 or December 16th 2017 in Sint-Niklaas.


HUNGER IN EAST-AFRICA
As Christian humanitarian relief and development organisation, Tearfund is involved in meeting the most urgent current needs in the famine in East-Africa.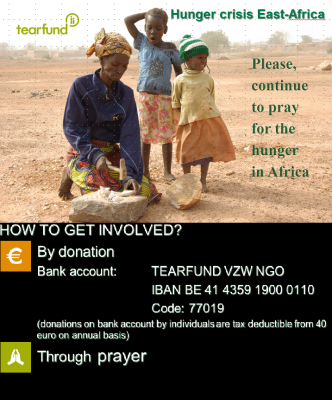 SERVE THE CITY

All info about upcoming activities can be found on the STC website.
Welcome to our church !
Fellowship and Prayer
There are different ICEL fellowship groups that meet in an informal way. Each one has a different character and does different things. But all will include prayer!
We also have our Thursday night prayer meeting at ICEL CONNECT. We would like to encourage you to send us your prayer requests and we will pray for you! Use the fill out box (left menu).
You can send it with your name etc. but even if you want to stay unknown, it's all right. We will pray and God knows! In church there is also the "Red box", in the back. You can drop a note there and we will take it to the Thursday night prayer meeting.